We'd love to hear from you! Select an option below to be directed to the appropriate contact form, and someone from our office will respond as soon as possible.
Attorneys
Do you require medical experts and other resources to assist in your malpractice case? Get in touch with JD.MD today and get started with our initial case evaluation.
Victims
If you think you are the victim of malpractice, JD.MD can provide you with a qualified physician or dental reviewer to evaluate your records and render a preliminary written opinion.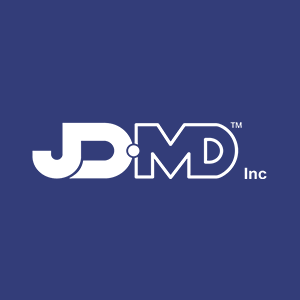 Since 1978, JD.MD has provided attorneys with medical malpractice expert witness and dental expert witness services they need to settle their cases.
We have access to hundreds of medical expert witnesses and dental expert witnesses in the United States and Canada, covering all medical and dental specialties.
Free Medical & Dental Abbreviations Glossary