What if the lawyer says he does not want to handle your case for a contingency fee and wants you to pay cash?  That is easy.  He is telling you that he does not have confidence in y [...]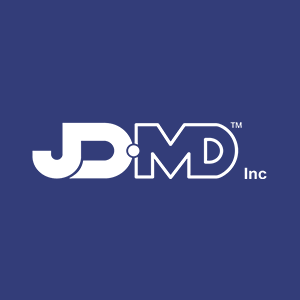 Since 1978, JD.MD has provided attorneys with medical malpractice expert witness and dental expert witness services they need to settle their cases.
We have access to hundreds of medical expert witnesses and dental expert witnesses in the United States and Canada, covering all medical and dental specialties.
Free Medical & Dental Abbreviations Glossary